Start your Wellbeing journey with us
Wellbeing is important to us all. We want to feel good about ourselves, to get the most out of our lives and feel connected to other people. 'Wellbeing' means feeling more than just happy and confident, it means feeling able to cope when things get tough in our lives or when our physical health suffers.
Wellbeing Norfolk & Waveney and Wellbeing Suffolk provide a range of support for people with common mental health and emotional issues, such as low mood, depression or stress. We work with you to help you make the necessary changes to improve your wellbeing and quality of life.
Our services are free and are available to people aged 16 and over living in Norfolk & Waveney, and for people of all ages in Suffolk.
If you are aged 16 and over you can access our support through your GP or any other health or social care professional, or you can self-refer using the form on this website or by calling your local team:
Norfolk & Suffolk: 0300 123 1503
If you live in Suffolk and are aged 15 or under, please contact your GP or other health or social care professional who can support you to be referred to our Wellbeing service.
If you live in Norfolk or Waveney and are aged 15 or under, talk to your GP about what other services are available to you.
Services we provide include:
Please click the play button below to see our Introduction to the Wellbeing Service video
Call us now
Norfolk & Suffolk: 0300 123 1503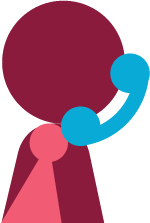 Complete our self-referral form
Begin now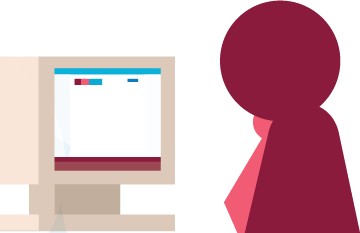 Interested in a workshop?
Click here